I went out riding last Wednesday. I've been wanting to do a bike ride/hike to a peak for some time now. I saw the JiuBaoShan 久保山 peak near where I was riding and figured what the heck. From my map it didn't look so bad. Boy was I wrong.
There was a road that linked up to a trailhead not too far(ish) from the peak, but the road disappeared long ago from a landslide. From where I parked it didn't look too far (And it wasn't) but there wasn't much of a trail to get to the main trail. It was a makeshift trail to say the least.
There were no markers to guide you other than some bark cut off some trees. And the elevation gain was pretty steep (for me at least). My GPS says 150 meter elevation gain in 500 meter distance for the beginning part.
The rest wasn't as bad until then end. Took me three hours to get to the peak and about two hours to get back.
There was no view at the top and wouldn't have mattered anyway, fog rolled in obscuring everything.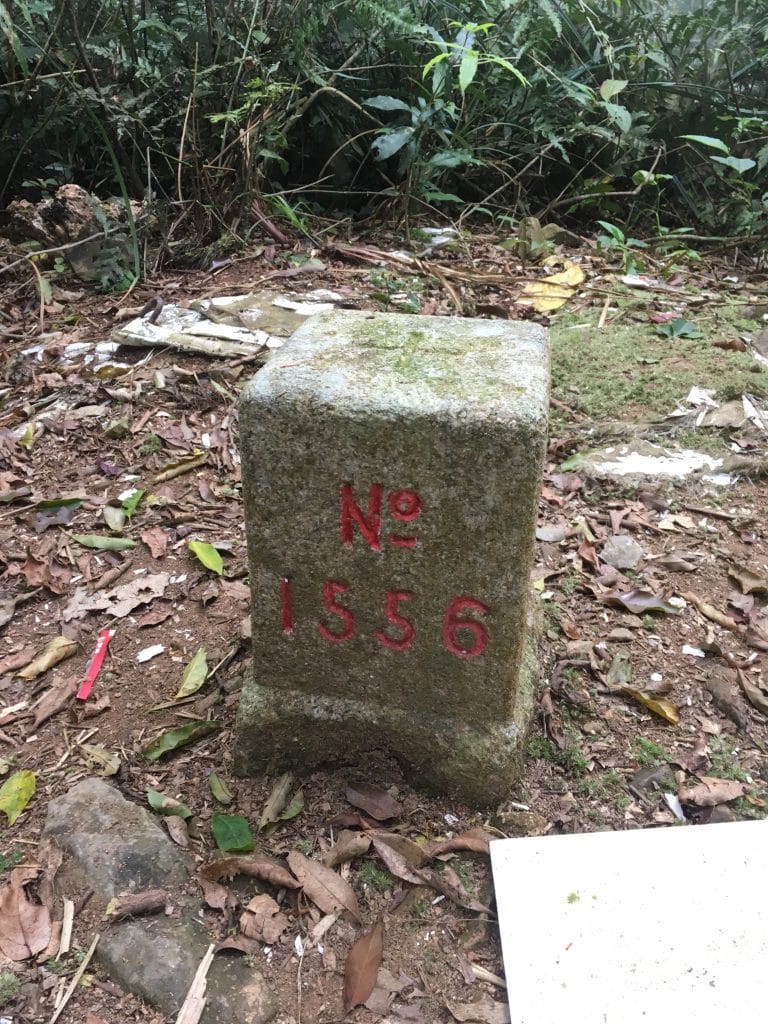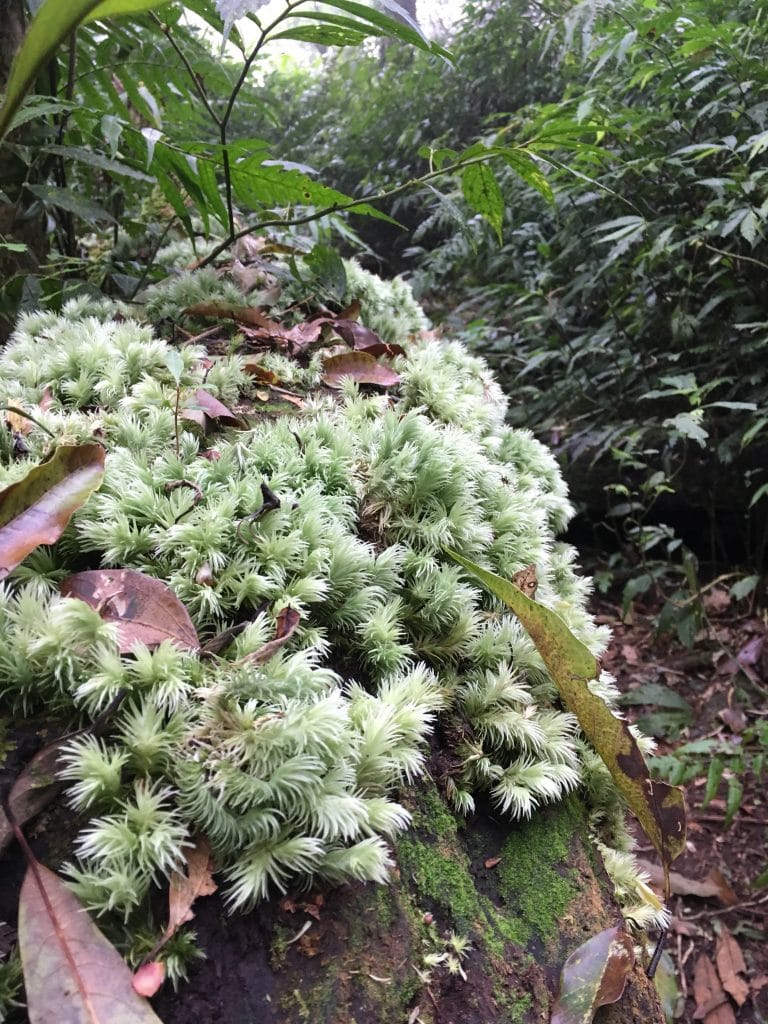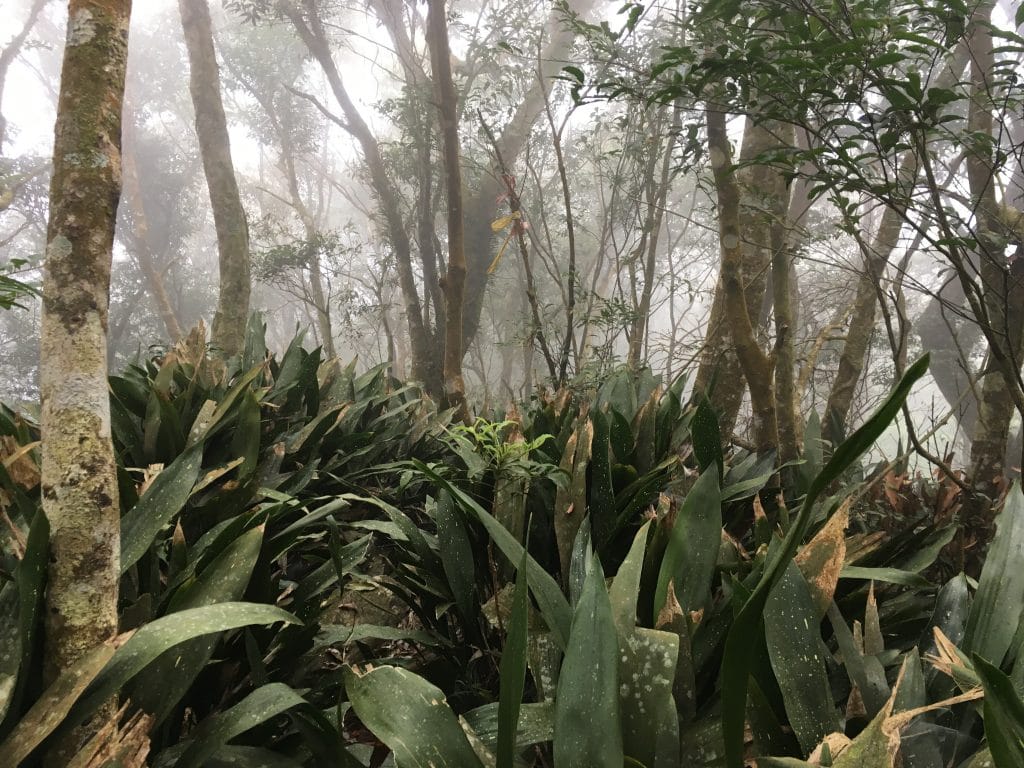 Everything kinda looks the same up there so not so great for pics. But I did snap a couple vids. Fun times!
Date hiked: 2018 April 11
GPX Track Download Instructions: Click the track on the map to see the download link
Liability Disclaimer
Please read the Liability Disclaimer before using any information within this post, page or any part of this website.