Archives For General
In July last year I randomly rode off into the mountains near Laiyi 來義 and happened upon an "altar of human skulls" as it's known. Of all the days I could have ridden up there, this may have been the best.
Share this post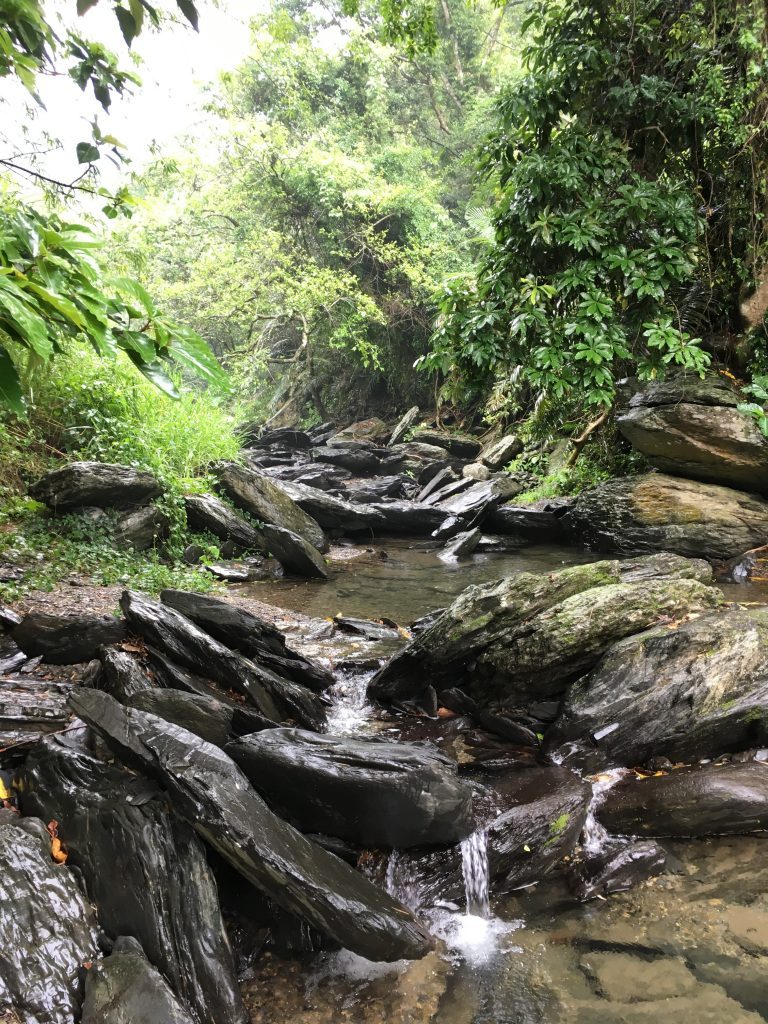 (For the English version, please click the flag)
你是否曾經決定去做某一件事, 而且想說:「嗯! 應該沒問題!」然後在真正執行這件事的時候, 你發現這根本是錯誤的決定?
其實, 這就是今天的窘境…
Share this post
It came time for me to pick up a new slip-on exhaust for my bike. I wanted the weight savings of an aftermarket exhaust as well as the power increase. What I didn't want was a headache and pissed off looks from people as I drove by. I wanted something quiet. I wanted to have my cake and to eat it too. After some diligent searching, the best option within my price range was the 
But there was a problem…
Share this post