Archives For hiking
This week I decided I would 100% for sure hike to an easy peak. After a bit of searching, I came up with LiDingShan 笠頂山 in Majia 瑪家. It looked to take a few hours to hike to both the LiDingShan peak and also to the LiangShan ZhenLi Southwest peak 涼山真笠西南峯. It would have made for a nice easy day. But if you know me, I always manage to find something to make it more difficult.
Share this post
Dayuan mountain 大原山 is a small peak located just east of Liugui 六龜. It's fairly easy to get to and ideal for a half day hike or a full day ride and hike.
Share this post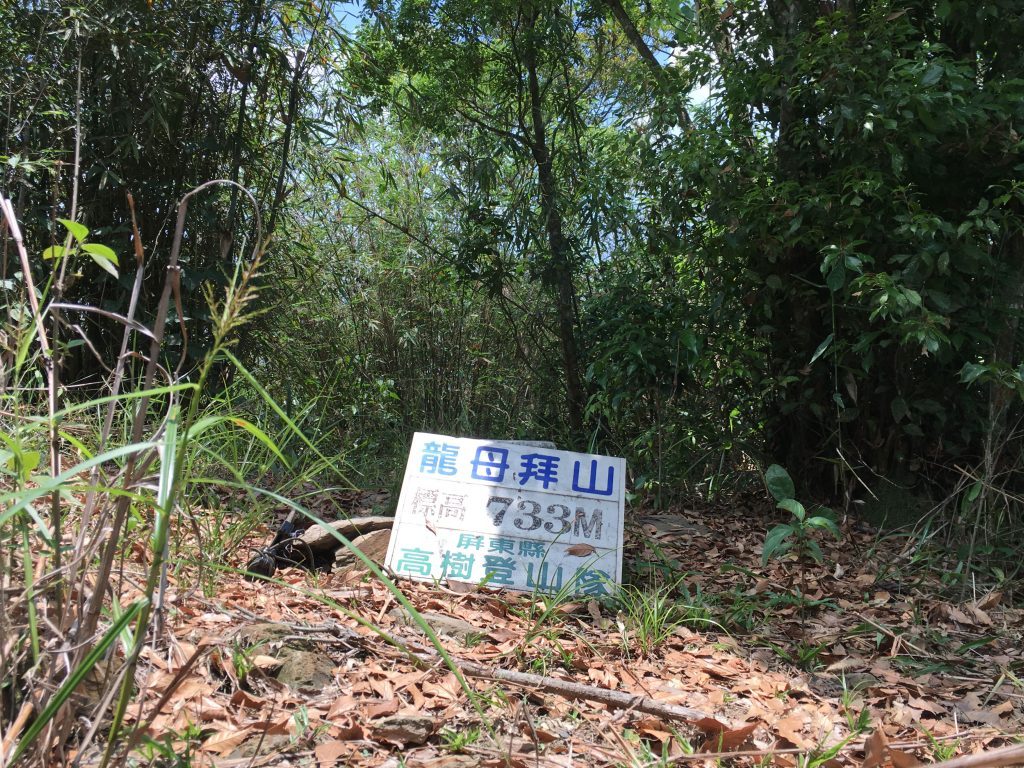 I contemplated not posting about this tiny peak. But figured it IS a peak, and has a nice view. So here goes…
Share this post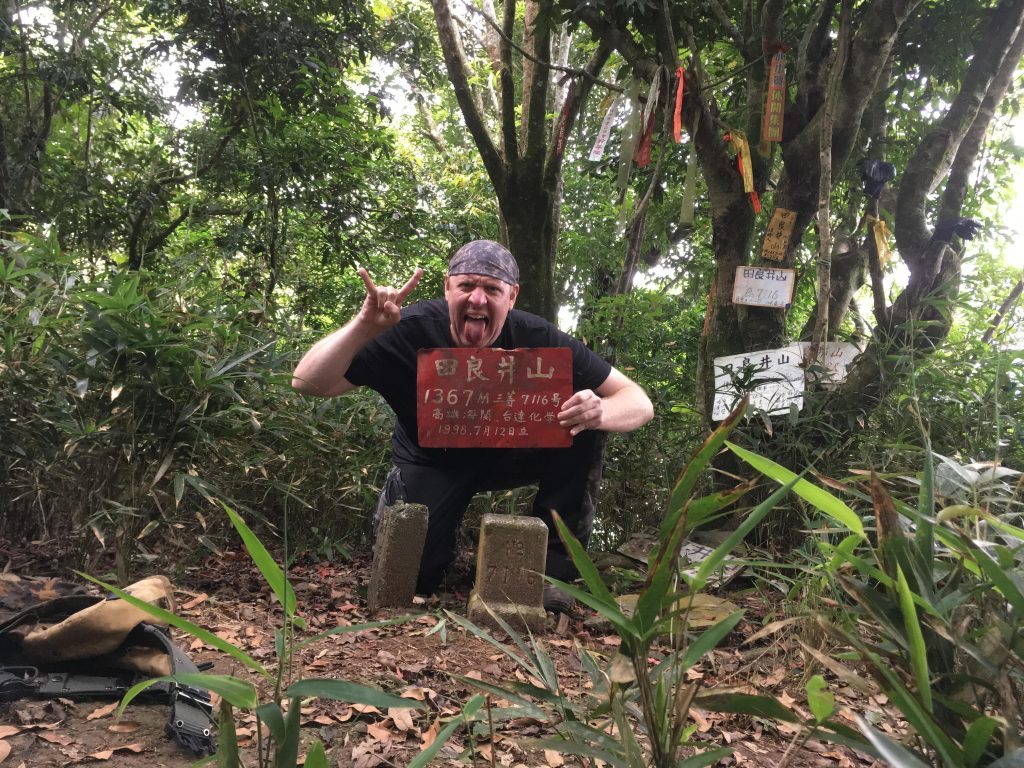 Last week I thought it would be a good idea to hike to the top of TianLiangJingShan 田良井山 despite it being one of the hottest days of the year so far. What I thought would take me around 8.5 hours round trip, actually took me closer to 12 hours.
Share this post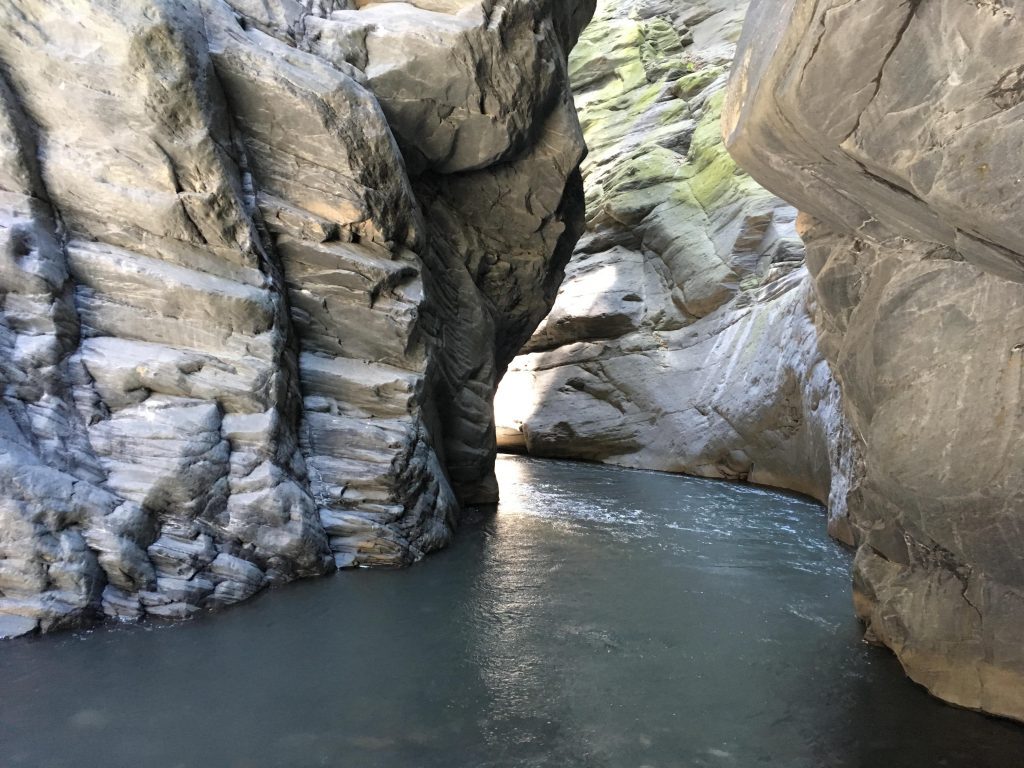 Last week I had planned to climb ZuMuShan 足母山, but quickly realized I had brought far too much in my pack to make the climb in a reasonable amount of time. That and it was REALLY hot. About 30 min into the climb I turned around and headed towards my Plan B, Ghost Ax Canyon.
Share this post