Archives For hiking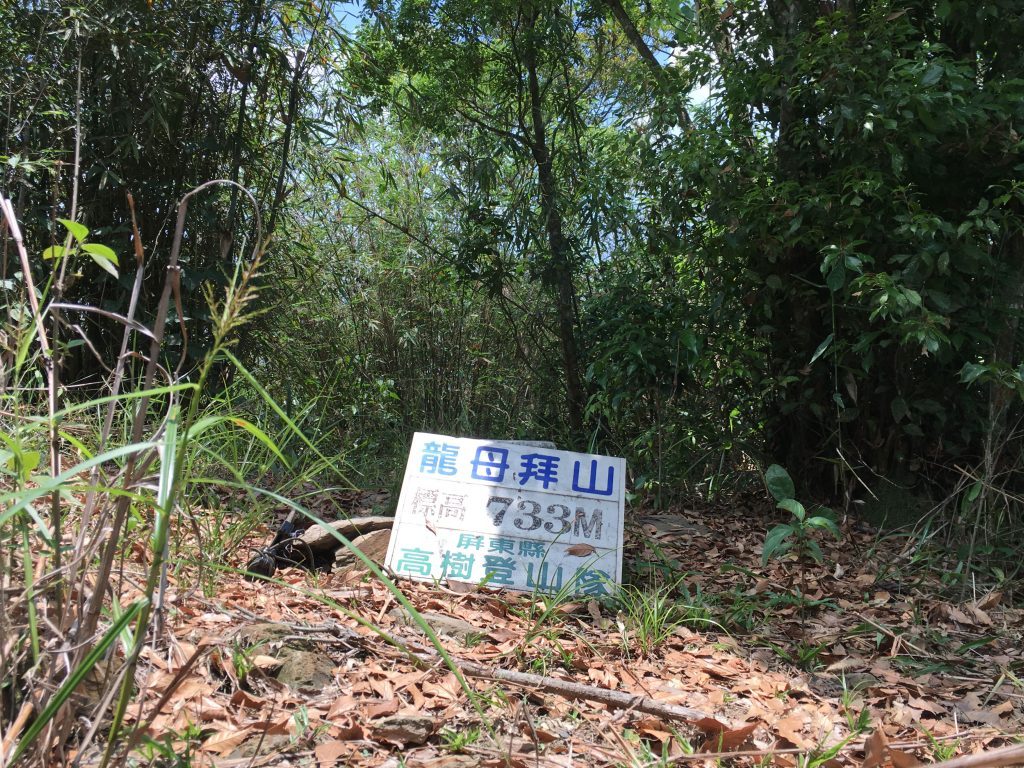 I contemplated not posting about this tiny peak. But figured it IS a peak, and has a nice view. So here goes…
Share this post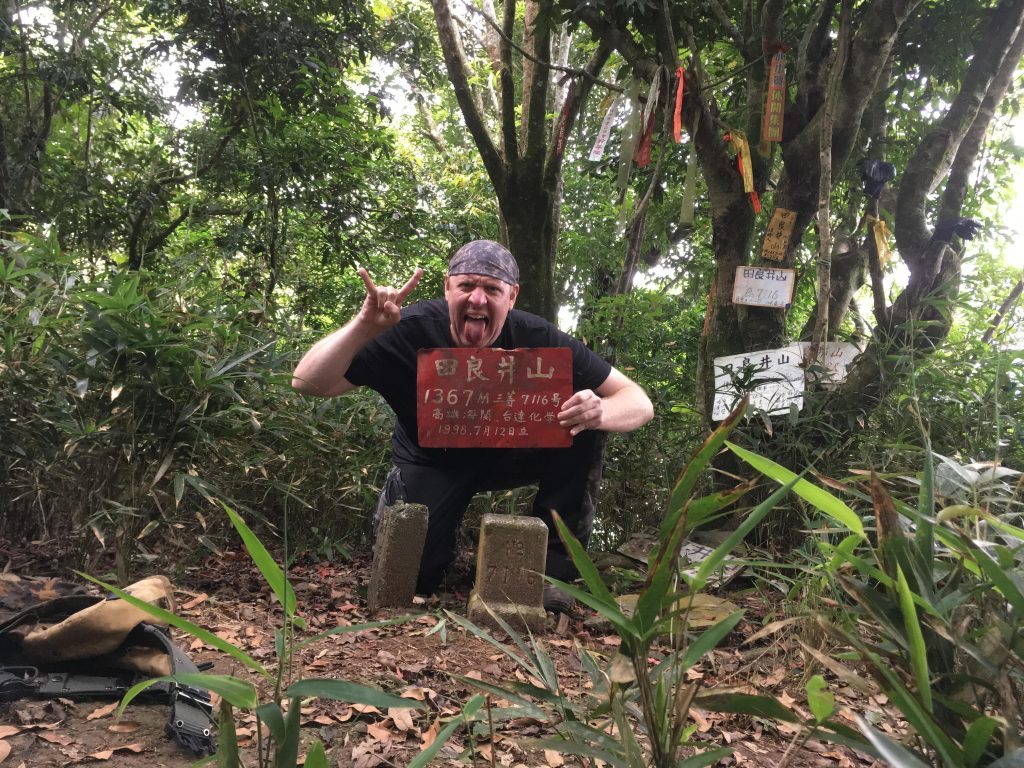 Last week I thought it would be a good idea to hike to the top of TianLiangJingShan 田良井山 despite it being one of the hottest days of the year so far. What I thought would take me around 8.5 hours round trip, actually took me closer to 12 hours.
Share this post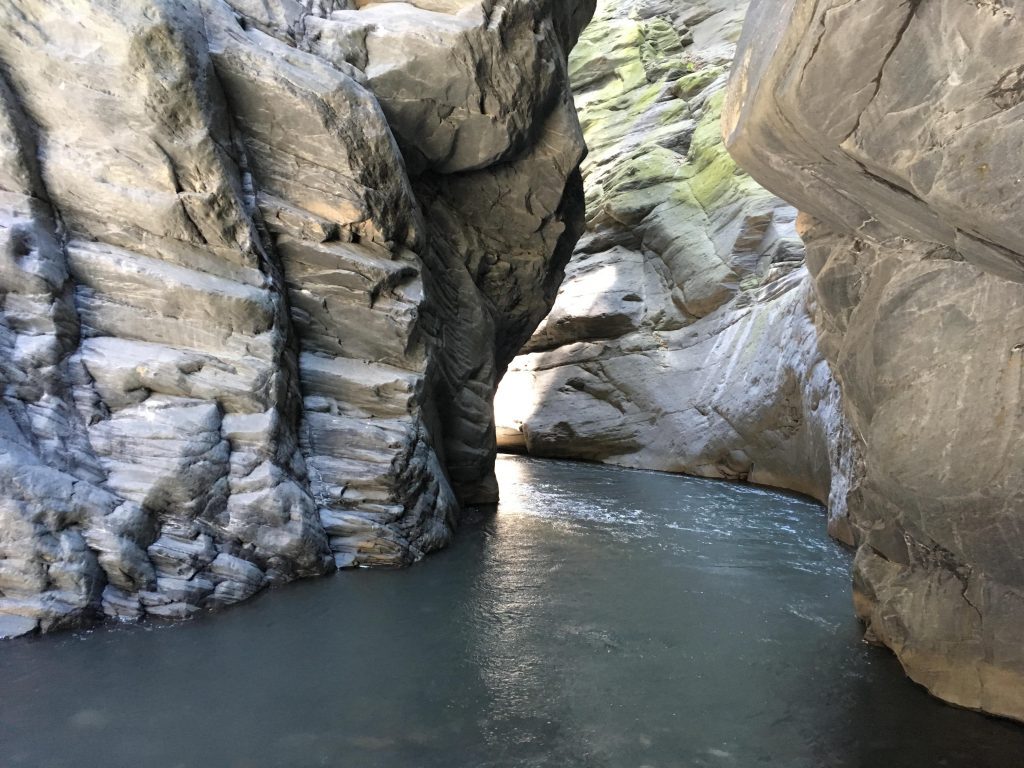 Last week I had planned to climb ZuMuShan 足母山, but quickly realized I had brought far too much in my pack to make the climb in a reasonable amount of time. That and it was REALLY hot. About 30 min into the climb I turned around and headed towards my Plan B, Ghost Ax Canyon.
Share this post
Download
My wife asked if she could come along for a hike, but she didn't want to do something difficult. I asked around and got a few good suggestions but they seemed too easy. After scouring google maps and thinking back to trails I have ridden, I settled on Minghaishan 鳴海山.
Share this post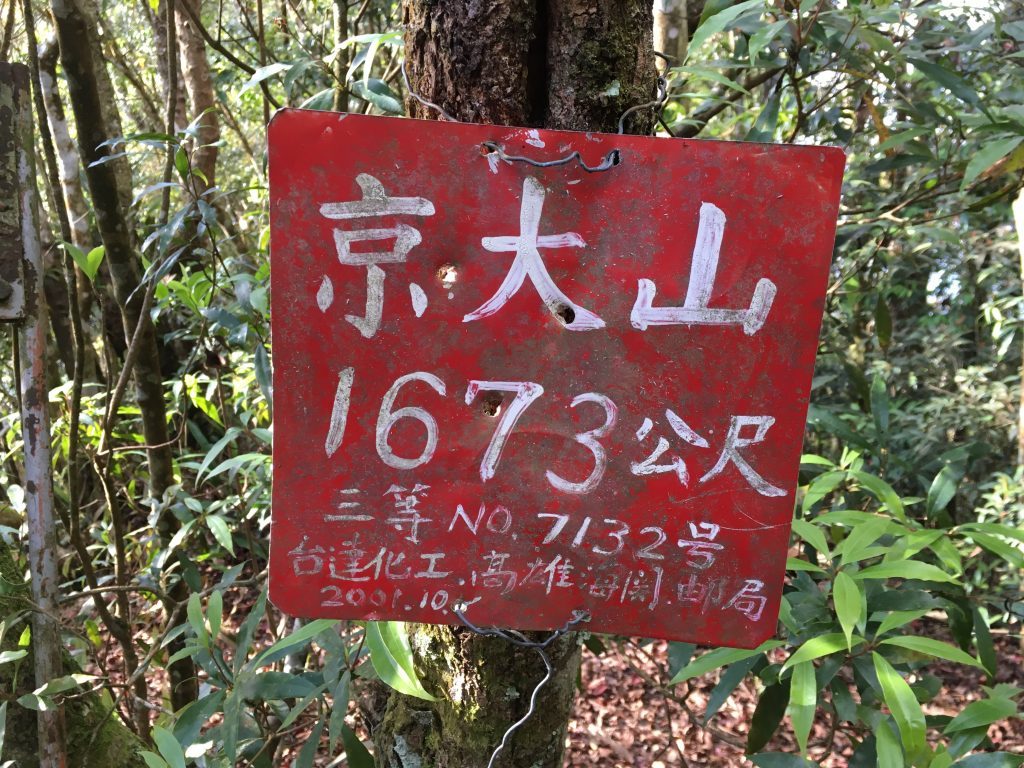 I set out alone last Monday for a day hike to Jingdashan 京大山. I was expecting a four to five hour hike, but it turned out to be a good eight hours. I guess I'm a slow hiker. 🙂
Share this post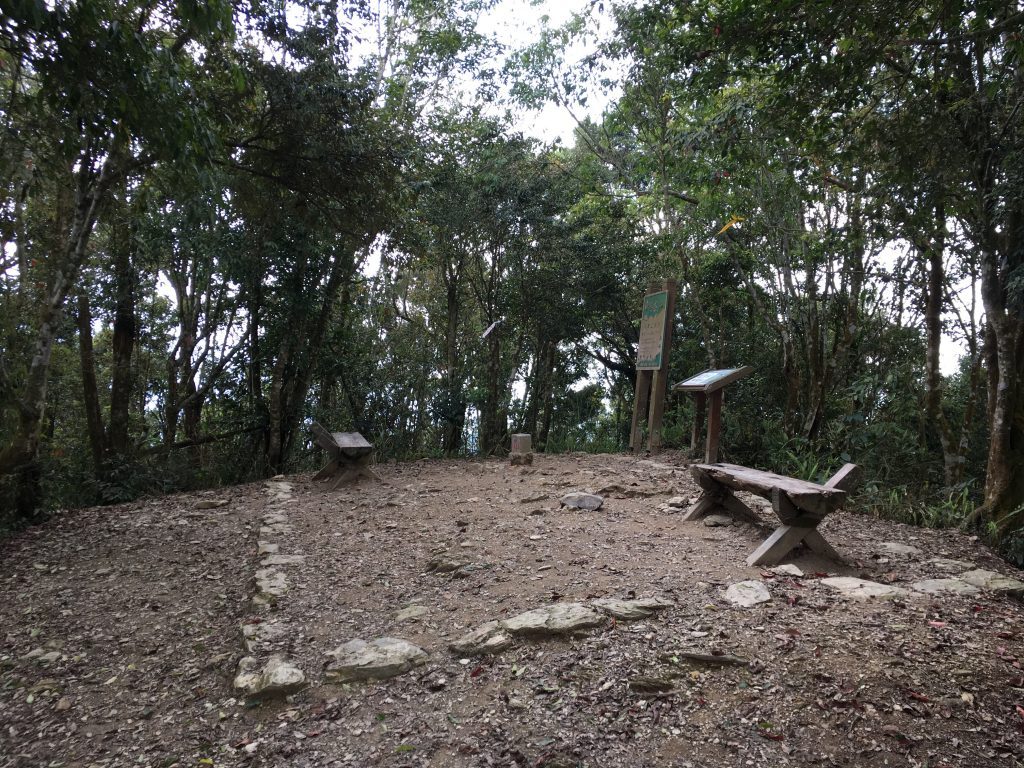 I took a ride on the Shaxi Lindau yesterday to scout a possible trail up to Jingdashan 京大山 for next week's hike. The ride alone is fun, but I've done it a number of times. So I thought I would hike up to Weiliaoshan 尾寮山 while I was out there.
Share this post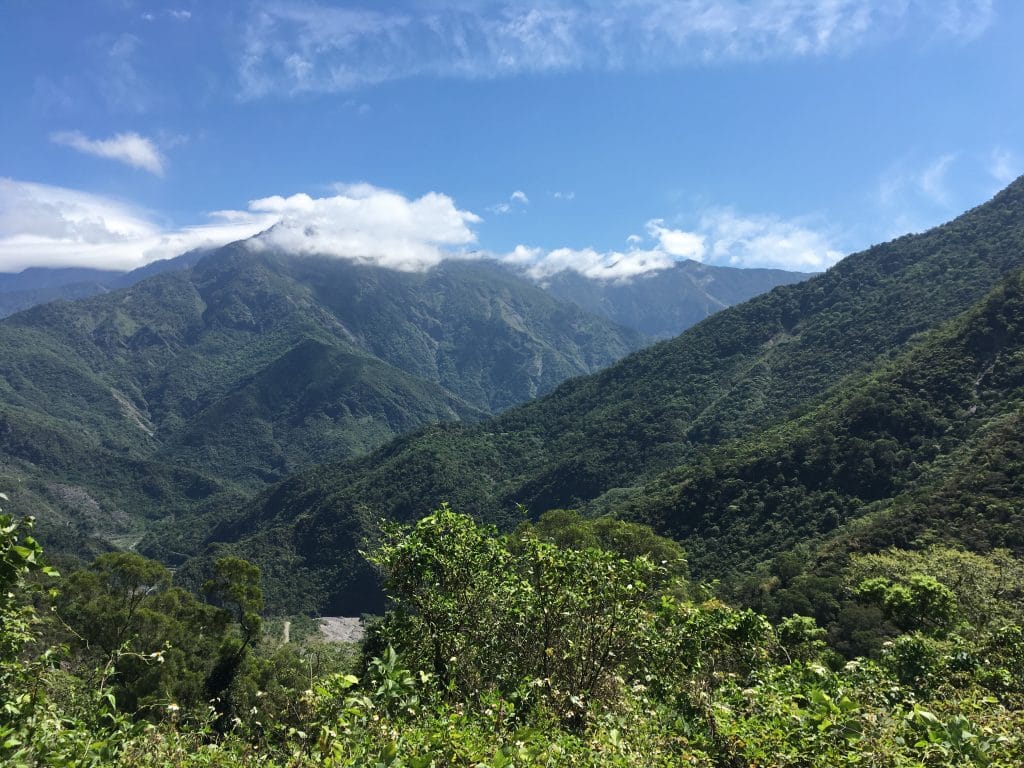 I went out riding last Wednesday. I've been wanting to do a bike ride/hike to a peak for some time now. I saw the JiuBaoShan 久保山 peak near where I was riding and figured what the heck. From my map it didn't look to bad. Boy was I wrong.
Share this post
Download
…click below for more info on this ride…
Share this post